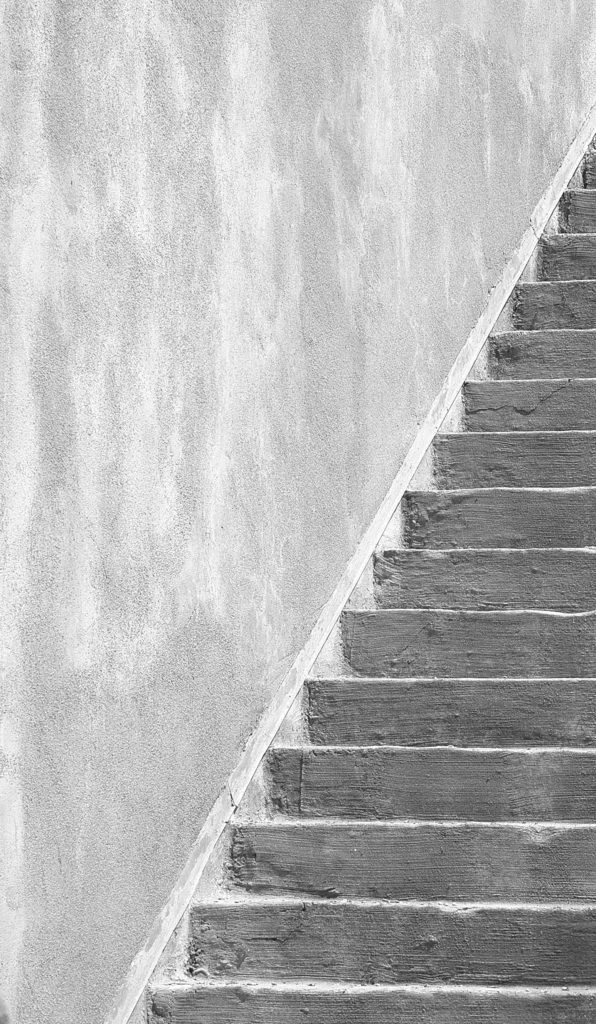 Centering Prayer at Mater Dolorosa. All are Welcome!
We will continue to host centering prayer online via Zoom meetings on our new day of MONDAY evenings at 6:30pm. Join us via a Zoom meeting online using the following instructions:
Click: https://us02web.zoom.us/j/84178062981
Meeting ID: 841 7806 2981
Dial direct (not from computer link) 1 669 900 6833
There has been a tradition of contemplative prayer at Mater Dolorosa since those first retreats in the 1920s. We currently offer Centering Prayer to retreatants and those interested in pursuing this ancient prayer form virtually on Monday evenings at 6:30pm. Centering prayer traces its roots back to the desert fathers, where John Cassian and others headed to the desert to unclutter their minds of worldly thoughts and focus their attention on God alone. The search for silence and solitude with God was a common thread in their austere lifestyles, and prayer forms which sought to release our worldly distractions from worship were practiced. In the thirteenth century, a spiritual classic was written taking these principles to a new level in a book called The Cloud of Unknowing.
The anonymous author of the book further defined what we have come to know as Centering Prayer; it is a detachment of the mind and our desires in prayer towards God. The book encouraged the reader to detach ourselves by purely consenting to God's will in a movement of our heart; a desire and disposition of surrender. "Not My Will, But Yours Be Done" (Mark 14:36 and Luke 22:42) presents us to God with a prayer of the heart, not just of the mind. Centering prayer is often called the Prayer of Consent, as it represents our willingness to be open to God. A willingness which is without agenda or needs, just a desire to rest in God's presence.
The catechism has much to say on the topic of contemplative prayer forms, particularly as they can move a person from a "friendly disposition" in our prayer life to one of "intimacy with God," illuminating other prayers forms we might be practicing in a new light.
The sessions are led by Dr. Michael Cunningham. Dr. Cunningham is a certified Centering Prayer instructor from Contemplative Outreach and will provide background, method and practice.
To register, please fill out the form below.
---
Centering Prayer - Every Monday Evening
Sign up for Centering Prayer at 6:30 pm - 7:30 pm below. There is no charge for this event, but donations are happily accepted.