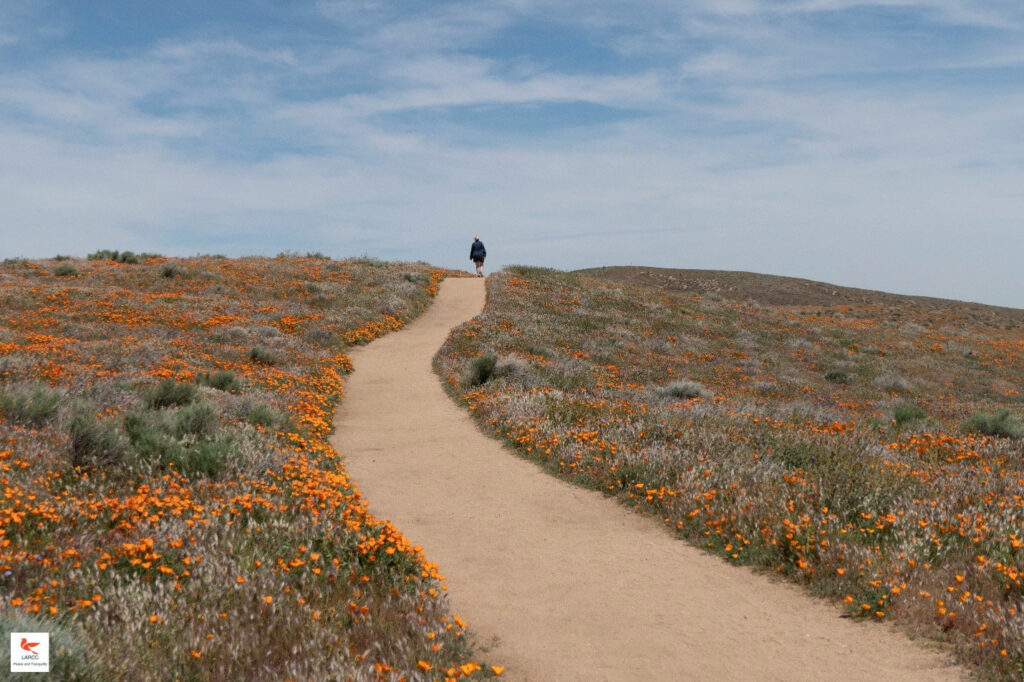 A Lenten Prayer Experience with the Los Angeles Retreat Center Community
Please join us this Lent for a series of prayer learning experiences designed and hosted by the Los Angeles Retreat Center Community. The series is being offered online and includes an introduction to popular prayer forms to be encountered during the Lenten spiritual journey. 
These will include: a short history and introduction of the prayer forms and specific sessions on Centering Prayer, Lectio Divina, Visio Divina, and the Labyrinth – or Prayer-in-motion. In addition, each retreat center will have its retreat leaders guide each session, providing a Lenten flavor and the opportunity to journey with the retreat leaders in the prayerful discussion. 
For more information or questions, please contact Melanie Goodyear (MGoodyear@MaterDolorosa.org) or Dr. Michael Cunningham (MCunningham@MaterDolorosa.org).
The sessions are one-hour in length, held weekly on Thursday at 7:30 pm. You can attend any or all of the sessions. The program is offered at no cost, but there are freewill donations if you would like to support our programs.