Spiritual Direction at Mater Dolorosa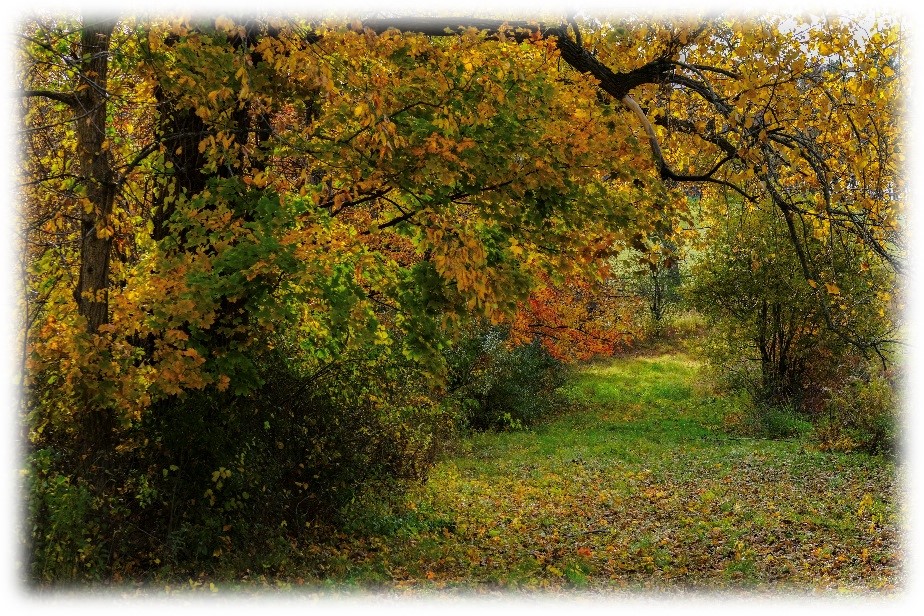 An Introduction
BY
Michael J. Cunningham OFS
Why Spiritual Direction?
The need for solace, peace, and understanding has never been higher as the area wrestles with the effects of the pandemic, economic conditions, and seemingly unending divisiveness in the nation.
What is Spiritual Direction? 
"Spiritual Direction" are often misunderstood words. So what is Spiritual Direction, and who delivers it? Spiritual Direction is often compared to counseling or therapy, which it is not. It is sometimes proclaimed by those not formally trained. This is not the case with Mater Dolorosa Passionist Retreat Center. Becoming a Spiritual Director can take up to two years to complete, and not every candidate becomes a director. In simple terms, Spiritual Direction is a means for an individual (the directee) to meet with a qualified Spiritual Director on their spiritual journey. So it is more of an accompaniment with another than purely giving advice. Compassionate listening is often a crucial part of the service, and those receiving Spiritual Direction share their spiritual journey in life, covering all aspects which affect their relationship with God. Ultimately, the goal is to deepen our relationship with God and find the increasing inner peace which all seek.
How does it work? 
Meetings typically occur once a month for around an hour; these days, these meetings can happen on the phone or via Zoom or a similar service. Mater Dolorosa has several spiritual directors on its staff and offers the service regularly. Here are some effects of what those who have received Spiritual Direction has been on their lives:
"Spiritual Direction is something people don't talk about. Many think it's only for really holy people. In my very ordinary life as a very busy working mom struggling with schedules, meals, commitments, and all the world throws at us- I discovered Spiritual Direction. Perhaps it's more accurate that the Holy Spirit stopped me and whispered gently into my ear- I Love You, just as you are, here and now, come out of your storm and rest. Through Spiritual Direction my life with the Holy Trinity has been transformed. My only regret is not having started Spiritual Direction much earlier in my life." AK, Los Angeles
"Attempting to understand how God works in my life often makes me impatient and frustrated! Spiritual Direction sustains me in navigating changes and unknowns, facing fear, and moving forward in complete trust of God's love for me, with my Spiritual Director as my journey guide." "I know every bird in the mountains and the creatures of the field are mine," and so God provided me with the grace of Spiritual Direction. Spiritual Direction found me." TC, Anaheim, CA
Mater Dolorosa offers Spiritual Direction to those looking for a deeper relationship with God. These are just a couple of experiences of individuals receiving Spiritual Direction.
Our

 Spiritual Directors
Pippa Currey                       pbcurreysd@gmail.com
Pippa completed her certificate at Mount St. Mary's College in June 2013. She has 14 years of experience as a Spiritual Director.
The ancient Christian contemplative practices have been my focus for over 30 years. My own personal contemplative practice is Centering Prayer, which I've been dedicated to since the mid-1990s. I have been leading retreats, groups, and workshops on Centering Prayer all over the Southern California area and I believe it is this practice that naturally led to a call to the spiritual direction ministry.
The majority of my spiritual direction practice is in private practice, but I also do group direction as well as retreat direction. For several years I also volunteered my services as a spiritual director for young mothers at Foothill Pregnancy Resource Center in Duarte and Prototypes/Black Infant Health, a residential rehabilitation facility in Pomona until the program was closed due to termination of state funding. I am open to all who seek to know the Love that dwells within them. My husband and I are practicing Catholics. He is a retired LA City Firefighter/Paramedic, and we two have grown daughters who live nearby.
Sharon Hueckel                  shueckel@gmail.com
My name is Sharon Hueckel, and I have been a spiritual director here at Mater Dolorosa, in my home and, more recently by Zoom, for the last fourteen years. Hearing and receiving someone's story – whether of trouble or triumph – is a sacred gift and a great honor, and I am blessed and grateful to be able to serve God's people in this way. I am married to a retired professor of economics and am the mother of two amazing daughters – an engineer in Seattle (who has two daughters of her own) and a nursing professor in North Carolina. I love words – books of every kind, from spirituality to murder mysteries, poetry, and plays – and, now retired, I write, do a little editing, and visit patients at City of Hope one day a week. But here, as a spiritual director, it is my joy and privilege to listen with love and compassion. If you want to talk with someone – about whatever is on your heart – I'll be waiting…

Veronica Hurd                    v1veronica@gmail.com
Hello my name is Veronica; I am thrilled to be here on this retreat weekend. I so enjoy being here with all of you. It is a retreat for me as well, to spend some quiet time with our Lord and to be a companion on your Spiritual journey. I am a wife of twenty-five years, a mother to a grown married son from a previous marriage, a grandmother of two baby boys, and an Artist. My paternal grandmother raised me, she was my first Spiritual Companion. I have recently semi-retired from my career as a Hair designer. I am a continuing student at the Jr College.
I swim, hike, and love to walk our dog Sinbad I received my education from Mount Saint Mary's and Loyola Marymount. I work with Rachel's Vineyard ministry, Search, Caritas for young adults, and at Mater Dolorosa as a Spiritual Companion. I am also a Spiritual Director at Holy Family Church in Pasadena. I am so grateful to be here at Mater Dolorosa I will continue to keep all of you in my prayers

Kat Landa                         kathrynlanda@gmail.com
By the grace of God, He has always been the center of my faith and life since as far back as I can remember. I grew up in the Protestant faith and am an adult convert to Catholicism. I'm grateful that all of my experiences as a Christian give me a unique perspective that helps me connect to many different types of people. In addition to one-on-one spiritual direction sessions, I work in various ministries in my local parish and I teach on the marriage retreat team at Mater Dolorosa with my husband. Kat is a certified Spiritual Director.
I believe that God loves us dearly and that he is a God of chances, opportunity and building bridges of every kind to bring us into His love. Many feel that God isn't for them because they aren't good enough or aren't religious enough. Neither is true. All God wants is YOU. My hope for you is that you find God and feel His deep and abiding love in new ways every day. I pray that you find something here to inspire you and encourage you on your journey.
Chela Valencia                 deaconmanuelvalencia@gmail.com
Griselda Valencia and her husband Manuel entered diaconate formation, a four-year program of study in Scripture, pastoral theology, Church history, and spiritual counseling in 1998.  With Deacon Manuel she served as part of the weekend retreat team at Mater Dolorosa Passionist Retreat Center for 12 years until they retired from active ministry in 2020.  In addition, they led RCIA classes at their home parish of St. Rita, in Sierra Madre, for 17 years.  The couple continues to offer spiritual counseling to individuals and couples.  Griselda has taught at Arcadia Montessori School in Arcadia for over 20 years. She and Deacon Manuel have been married for 53 years.  They have two grown children and three granddaughters.