Join Us at Mater Dolorosa for a workshop on
Servant Leadership In the Parish Setting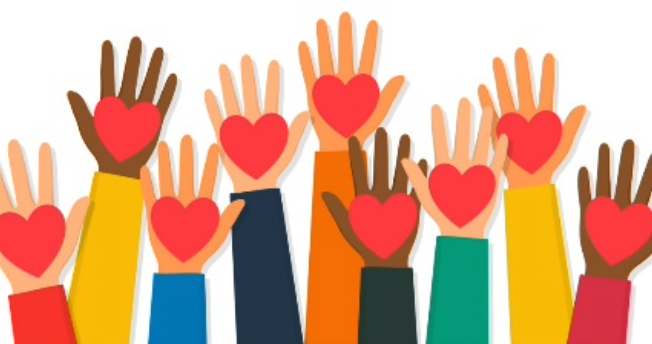 How many times have you found yourself in a position of responsibility given to you by the Pastor and then it dawns on you… how do I begin? Christ calls us to be servant leaders and has shown us how. However, what does the moniker "servant leader" really mean when it comes to implementing a project or role? Isn't it a contradiction in terms? Can one be both a servant and a leader at the same time? In short, the answer is "yes," and we hope to provide you with practical tools for meeting management and communications, along with leadership strategies to help you live out your charism while increasing your effectiveness. If you are already a Catholic leader or thinking about becoming one, in any of the many lay leadership roles in the Archdiocese of Los Angeles, then this workshop may be for you.
We hope and pray you are called to attend this event and be part of our pilot project
Who:  You! You are being invited to learn and participate. Both Deborah Kurilchyk, MPA and Michael Cunningham, D.Min, will present and facilitate. Deborah is a Master Catechist in the Diocese of Orange, working on this topic for her second dissertation.  Dr. Cunningham's academic credentials focus on servant leadership.  He is the Retreat Center Director for Mater Dolorosa.