Want a chance to win a weekend retreat at Mater Dolorosa or one of two cash prizes?
Click on the image below to purchase your tickets for the Opportunity Drawing!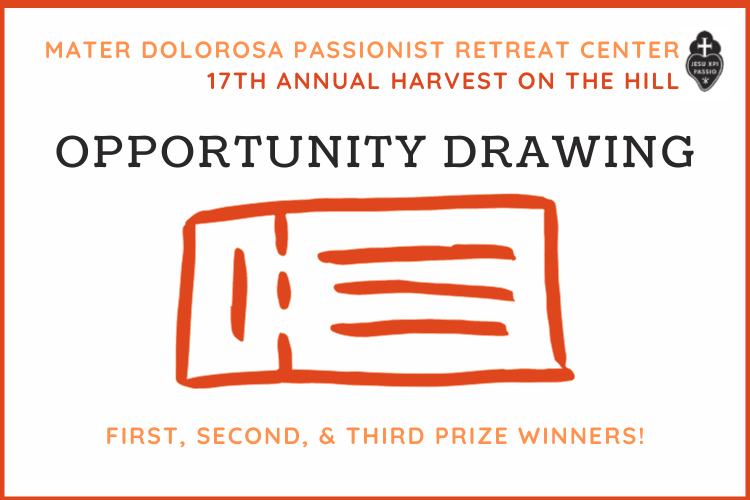 $20.00 per ticket or
6 tickets for $100.00
First Prize: $1,000.00
Second Prize: $500.00
Third Prize: A weekend retreat at Mater Dolorosa
Drawing for the winners will take place on
Saturday, October 3, 2020
after our live-streamed Mass of Thanksgiving.
If you are looking to support Mater Dolorosa during this year's Harvest on the Hill, but do not wish to sponsor or join a Virtual Table, please feel free to make a general donation.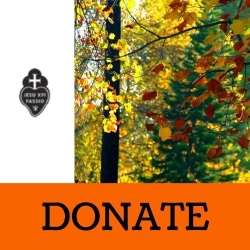 Click on DONATE above, use the form below, or you can mail your gift to the retreat center at:
700 N Sunnyside Ave,
Sierra Madre, CA 91024
Please join us as
Harvest Goes Virtual
this year!