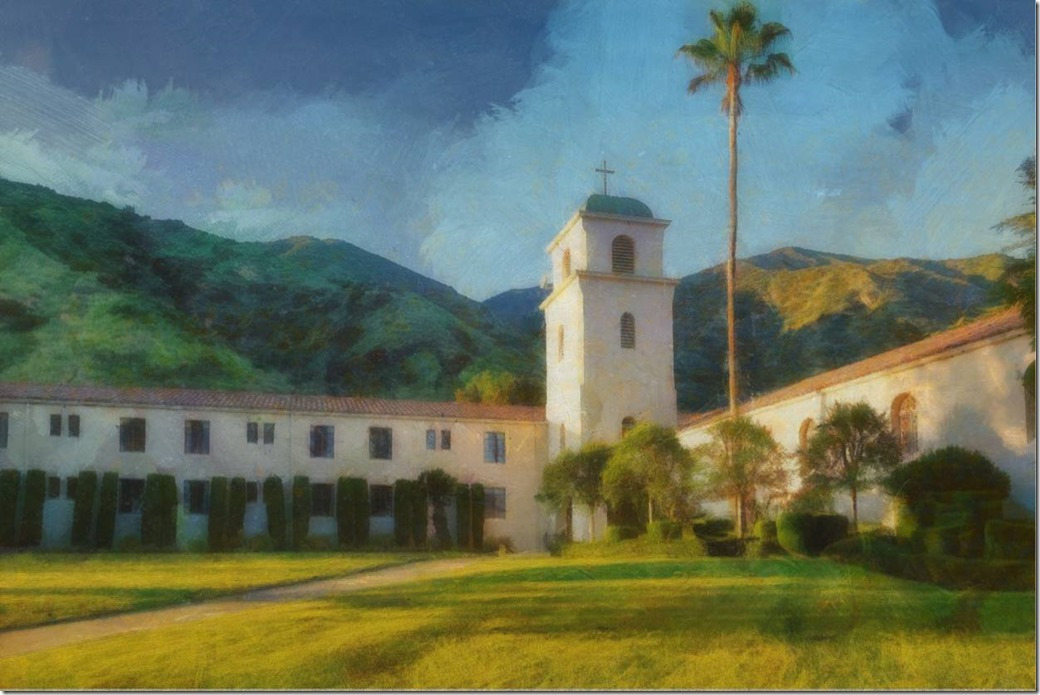 "Gratitude is the memory of the heart."
Jean Baptiste Massieu ~ Translated from French
It is with deep gratitude that we thank you for your generous contribution to our 2020 Special Year End Appeal.  We are happy to report that donations totaled $194,322.00, exceeding our wildest expectations!  THANK YOU!  We are also grateful to those of you who responded to the call for a monthly donation during this appeal and have joined our Friends of Mater Dolorosa Monthly Giving Program.
Your unparalleled generosity has helped to keep staff employed and the lights on; to help our food ministry provide meals to seniors, families, and those without a home; and to offer spiritual resources online including:
God has blessed Mater Dolorosa with many wonderful retreatants, friends, and benefactors.  It is your generous gifts of time, talent, and treasure that help all of us at Mater Dolorosa continue the ministry that St. Paul of the Cross began so many years ago, and to carry out our Passionist traditions of preaching, hospitality, and compassion.
The year 2020 will go down as one to remember and we cannot begin to express how grateful we are to every retreatant, friend and benefactor that has supported Mater Dolorosa during this challenging year and into 2021.
Unfortunately, it has also been a year of sadness for many.  For all of you who have lost a loved one during this crisis, please know you are in our prayers.
May the Passion of Jesus Christ be always in our hearts.
Dr. Michael Cunningham, O.F.S.
Retreat Center Director
Fr. Michael Higgins, C.P.
Director of Passionist Retreats
Please consider Mater Dolorosa in your will or estate plan.