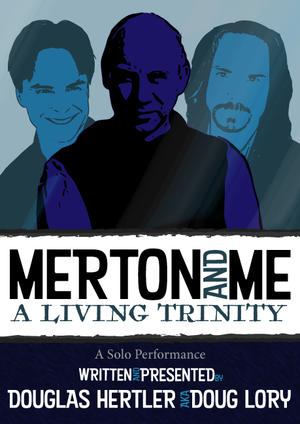 Saturday June 22, 2019
Mater Dolorosa Passionist
Retreat Center
Outdoor Amphitheater
700 N Sunnyside Avenue
Sierra Madre, CA
(626) 355-7188 
Event Particulars:
6:30 PM - A light supper will be served

7:30 PM - Performance will begin

There is amphitheater and ground seating.  Please bring a blanket or a low lawn chair in case the amphitheater is full.

For safety precautions, no food or beverages are allowed to be brought onto the grounds of Mater Dolorosa. Your email confirmation is your ticket for the performance.  Please bring a copy of it with you.