JOIN US DURING LENT FOR WEEKLY BIBLE STUDY
THURDAYS BEGINNING MARCH 7, 2019 AT 7 P.M.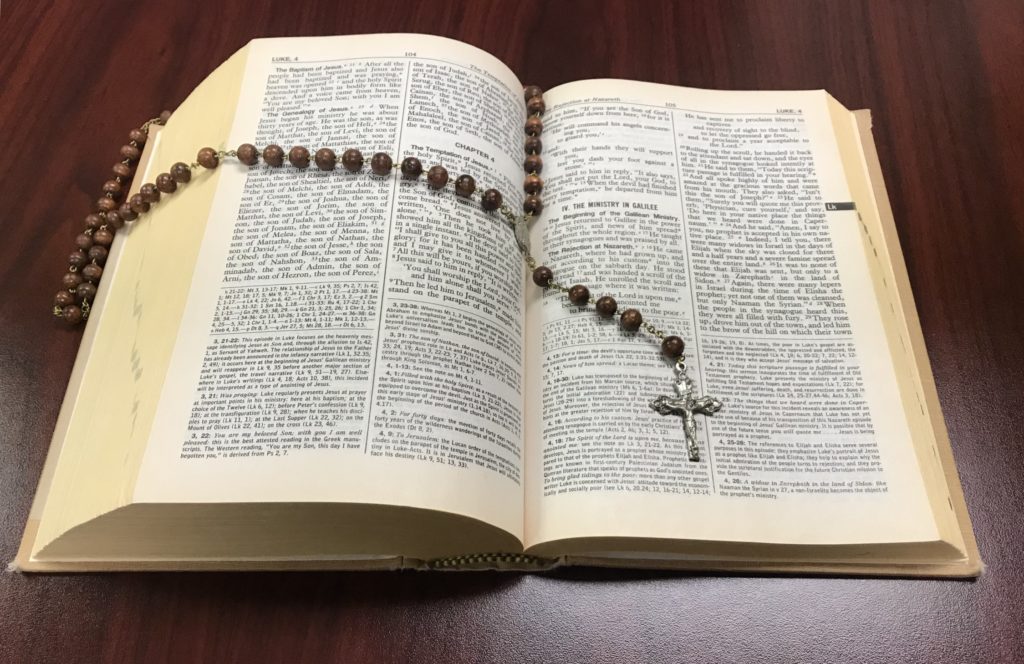 During the Lenten season, Mater Dolorosa Passionist
Retreat Center will offer weekly Bible Study on
Thursdays from 7 pm to 8:30 pm, beginning
March 7th. The study gatherings, led by Dn. Manuel
Valencia, will focus on the Sunday lectionary readings
as a way of preparing for the celebration of the Mass
at our parishes, and entering more fully into Lent. A
bible, notebook and pen are all you need to
bring. We look forward to seeing you.