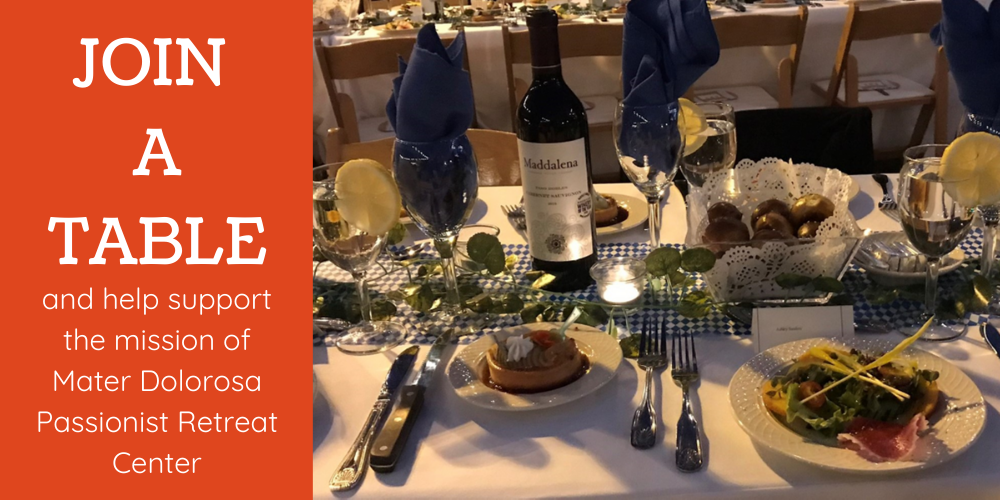 Know someone who is sponsoring their own
Table of Abundance?
Click on their table name below to contribute to their fundraising goal. No invitation needed!
Our hope is that you will then join us on October 3rd for our virtual, livestreamed Mass and program.
Don't see the table you are looking for or wish to make a donation over the phone or by mail? 
Call our Development Office at (626) 355-7188, Ext. 103 for further assistance. 
Donations can be mailed to the Retreat Center at:
700 N Sunnyside Avenue, Sierra Madre, CA 91024