Mater Dolorosa Golf Classic
All are welcome at the Golf Dinner, not only to celebrate a fun day of golf, but also to wish Dr. Michael Cunningham the best as he follows the Spirit's call to a new job!
Dinner tickets are $50 and can be purchased here.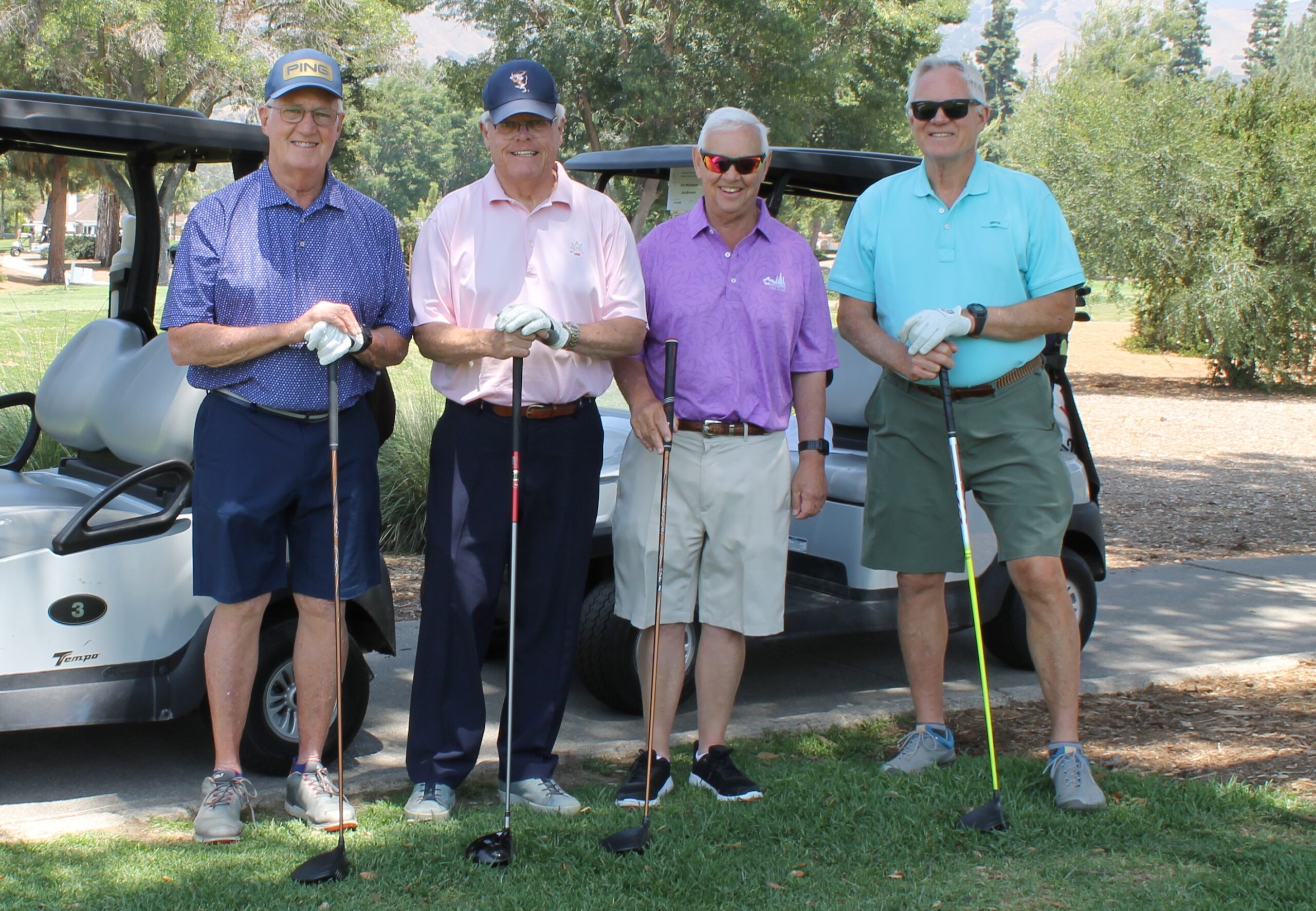 SCHEDULE OF EVENTS
9:00 AM
Golf Tournament Registration
Driving Range Open
Coffee and Donuts
10:00 AM
11:00 AM
5:00 PM
Hosted Social at Mater Dolorosa
700 N. Sunnyside Ave, Sierra Madre
6:00 PM
Dinner at Mater Dolorosa
Presentation of Awards
Live and Silent Auction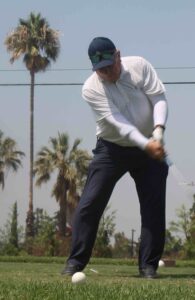 In addition to supporting the Retreat Center's ministries, the Golf Classic will support an important financial and environmental investment: solar panels. The installation of two solar arrays will have an immediate positive ecological impact and the panels will pay for themselves in five to six years. But we need to pay $1.2 million up front to install them!
Pope Francis has called us to an "ecological conversion," recognizing that the world is God's loving gift and taking more responsibility to care for our common home.  We greatly appreciate your support to put this love and care into practice!
Many thanks to the Golf Committee: Pat Wickhem and Jim Brewer!
Need more information?  
Pat Wickhem, Committee Chair
626-416-8824 or Pickempat1@aol.com
Your support is greatly appreciated!
Thank you to the following sponsors!
Guardian Angel
Kohorst Family
Tim McCarthy / Whittier Trust Company
Washington Iron Works
Cam Thornton
Greg Chapman
Luke & Colleen Welsh
William R & Virginia Hayden Foundation