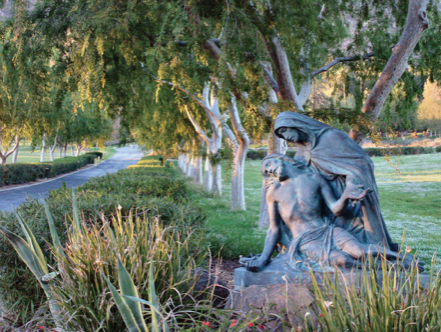 Mater Dolorosa Passionist Retreat Center seeks a Director, Finance and Administration to join the management team of this vibrant Roman Catholic ministry.  Located in the beautiful foothills of Sierra Madre, California, we are a Roman Catholic retreat center owned and operated by the Congregation of the Passion, a Roman Catholic religious order of priests and brothers. The Passionist tradition of preaching, hospitality, and compassion is carried out through weekend retreats and special programs. The Passionist Priests, Brothers and Laity of Mater Dolorosa seek to bring a message of hope, healing and spiritual renewal to all who attend a retreat or visit Mater Dolorosa.
See Position Description, Education and Experience Requirements below.
To apply, email your resume and cover letter to Elizabeth Velarde at nboldt@materdolorosa.org
Application deadline is July 18, 2017.