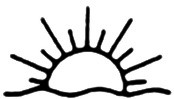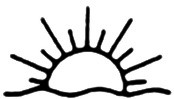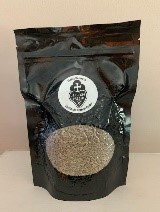 With the generous donations from our retreatants, friends, and corporate sponsors, our special Food Ministry Program has been helping to meet the needs of homebound seniors, families, and homeless communities who don't have the capacity right now to cook or obtain their own meals. With your help, roughly 12,000 meals have been prepared, packaged, and delivered. For that, we are so grateful! It is our goal to continue service to the most vulnerable in our communities, but we still need financial assistance. Please consider spicing up your summer while supporting Mater Dolorosa's Food Ministry.
"Spice Up Your Summer" by using spices from the Mater Dolorosa kitchen! Whether you are a well-seasoned chef (no pun intended!) or someone who wants to "spice up" their culinary skills, you can't go wrong with this offer.
For every $100 donated to our Food Ministry Program, Mater Dolorosa will send you a spice kit containing a bulk-sized bag of spice or herb and a couple of recipes featuring the included spice that are easy to make and tasty to the palate! If cooking is not your thing, then simply pass the spice kit on to someone you love.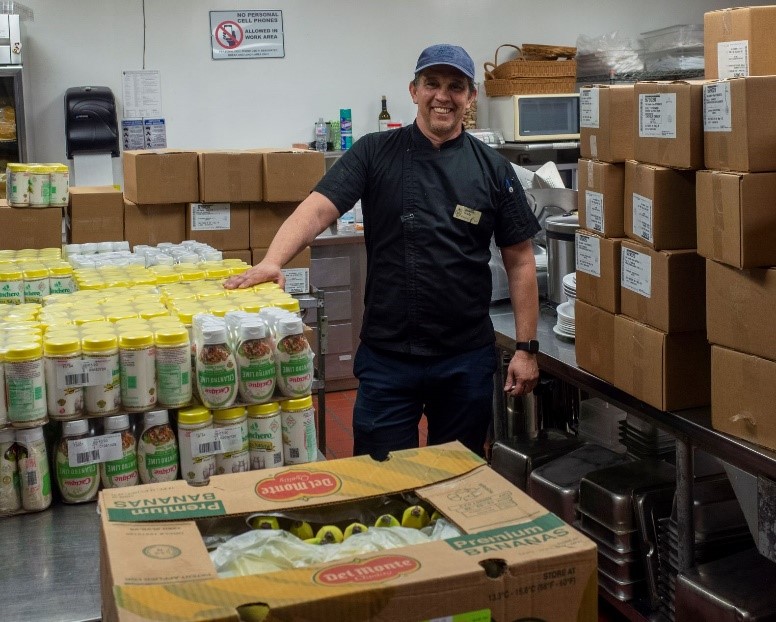 Chef Ricardo Solda of the MDPRC Kitchen with supplies for the Food Ministry Program
The need for food preparation and distribution services has not diminished and to keep serving the most vulnerable during the uncertainty of the coming months, we still need your support!
Our role here is usually one of spiritual nature, and of course, that has been one of our major activities here since the virus struck. However, this pandemic calls us to do more. We have reached out to the community and have made the considerable talents and skills of our catering staff available to the community through the preparation and delivery of meals. Each meal costs $6.53 to produce. That is for a nutritious meal that will sustain vulnerable seniors and those without a home through this crisis. This work is a blessing for us and fills important gaps in the food supply during this pandemic.
A donation of $100 will provide 15 meals to those in need at this critical time. If you can donate something towards this important ministry it will help us keep important staff fully utilized, as well as support our mission in the most practical way we know how.
God Bless you all on behalf of the team at Mater Dolorosa. Pax Bonum (Peace & All Good),
Dr. Michael Cunningham, O.F.S.
Retreat Center Director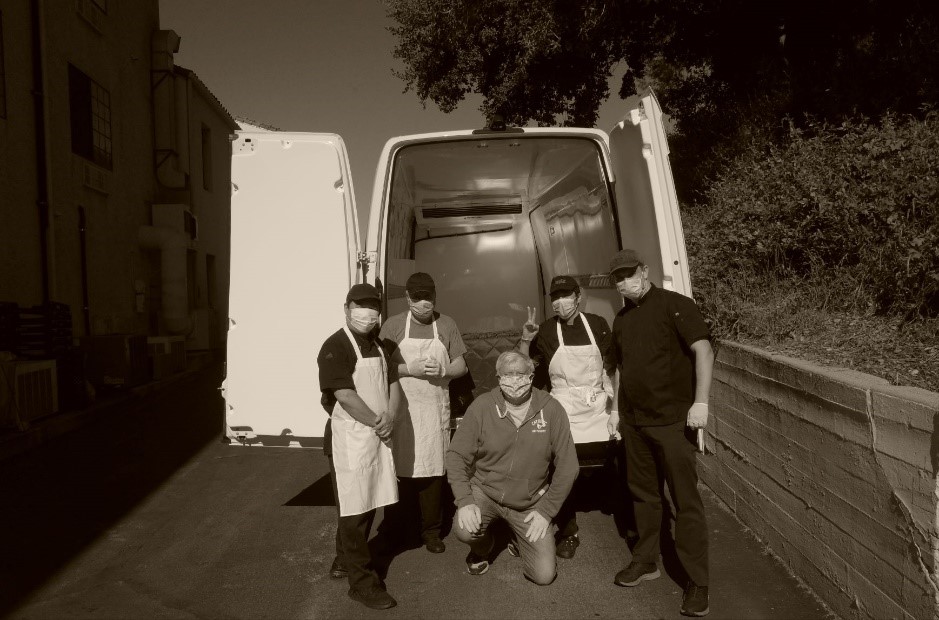 MDPRC staff preparing to load and deliver meals prepared as part of the Food Ministry Program
A huge thank you to Tom Tharayil and his company Pax Spices of Covina, CA for this wonderful donation of spices to the Food Ministry Program and "Spice Up Your Summer" campaign here at Mater Dolorosa. This fundraiser for the Food Ministry would not be possible without their support. www.paxspices.com
And special thanks to our other corporate sponsors and supporters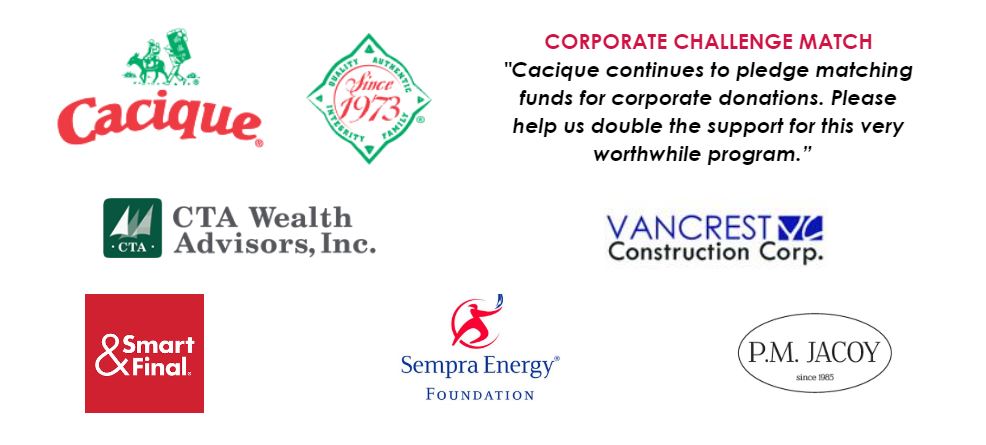 Did you make one of the recipes in your kit?




Tag @mdcpretreatcenter or send your photos to rramirez@materdolorosa.org to be featured in our "Spice Up Your Summer" campaign on social media!