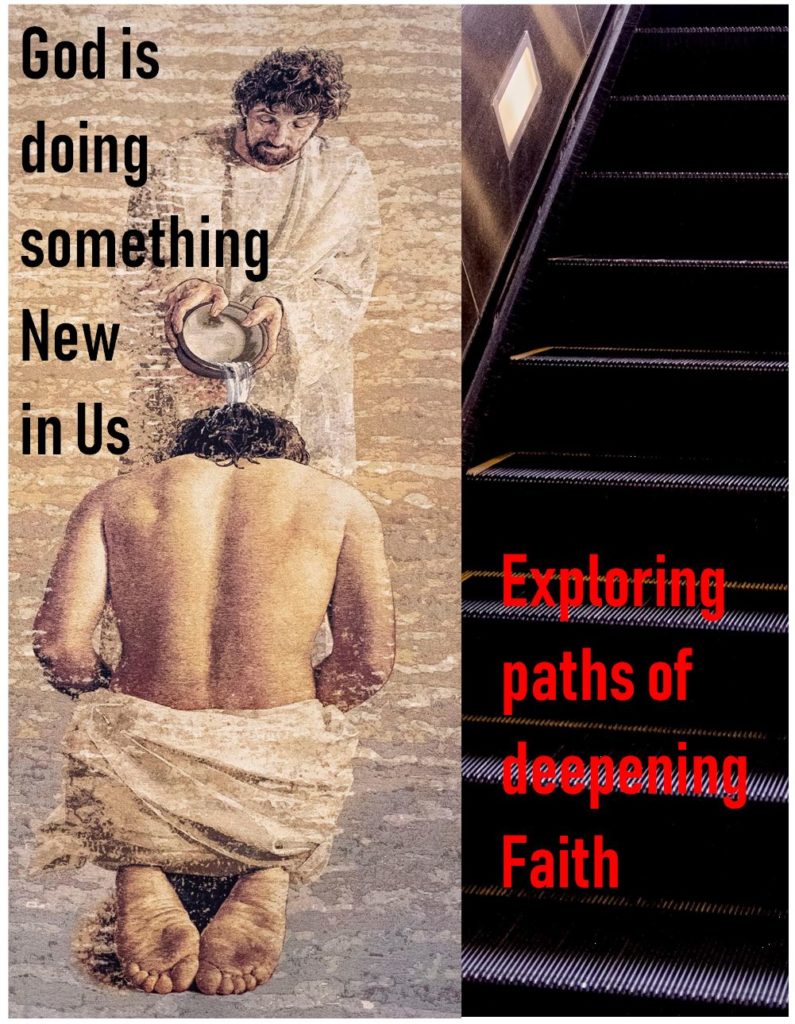 Please find attached Captain's Guidelines.
(cream) Mater Dolorosa Retreat Center_Captains 2019-2020
Captains materials for 2019-2020 Retreat Season
Please click on the link to download materials:
(white) Retreat Captains_How to Submit 2019-2020 How to submit registrations (for Captains and Co-captains only)
(white) bull announce men_rev 2019-2020 (Bulletin announcement)
(white) bull announce women_rev 2019-2020 (Bulletin announcement)
(pink) Women's tea 2019-2020 Guidelines for Women's Tea
(blue) PAYMENT PLAN 2019-2020  Payment Plan for weekend retreats
If you have any questions please contact Nancy Boldt at 626-355-7188 x133 or nboldt@materdolorosa.org.
Watch and see all the spiritual nourishment which occurs on a Mater Dolorosa Passionist retreat weekend.
To download the video for Mater Dolorosa Retreat Weekends please click here.