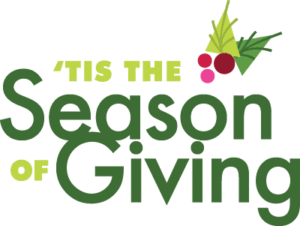 "Every gift you make is appreciated, and
every gift makes a difference."
Please Scroll down to make your year end gift to Mater Dolorosa.
Dear Friends,
We thank you for your commitment to the Passionist retreat ministry at Mater Dolorosa.  Thousands of men and women have come through the gates of Mater Dolorosa to withdraw for a while to a peaceful environment for prayer and reflection.
Retreats at Mater Dolorosa focus on the Passion of Jesus Christ and its relevance in today's life.  We also uphold our tradition of welcoming all who wish to attend a weekend retreat at Mater Dolorosa regardless of ability to pay.
Repeatedly retreatants and guests comment on the sense of peace that overcomes them during their stay here and how beautiful the retreat center and grounds are.  To maintain the retreat center and grounds as an oasis, ongoing maintenance projects need to be completed.
A project of high priority on our list is to replace the pipes for all plumbing fixtures in the west wing retreatant rooms. The west wing is the original retreat center building constructed in 1949.  The domestic water system which brings potable water to faucets, showers and toilets is in constant need of maintenance.  This system also affects the air conditioning water feed in each of the rooms.  Serving over 2,000 retreatants each year, along with the age of the building, you can imagine the necessity of this project.
Your special year end gift will help tremendously in completing our west wing retreatant room project.  Please be as generous as you possibly can.  Every gift you make is appreciated, and every gift makes a difference.
With 2018 coming to an end and the joy of Christmas soon upon us, there is so much to be thankful for. We're thankful for you and your spirit of generosity that keeps the Passionist retreat ministry strong.
We look forward to sharing with you how your gifts help us to continue to offer a safe, sacred and healing environment for you to return to year after year.
May your family be filled with peace, joy and love throughout the year.
Sincerely in Christ,
Dr. Michael J. Cunningham, O.F.S*
Retreat Center Director
Rev. Michael Higgins, C.P.
Director of Passionist Retreats
P.S.  For tax purposes, year-end donations must be received in the Retreat Center Office, postmarked, or made online no later than December 31, 2018.