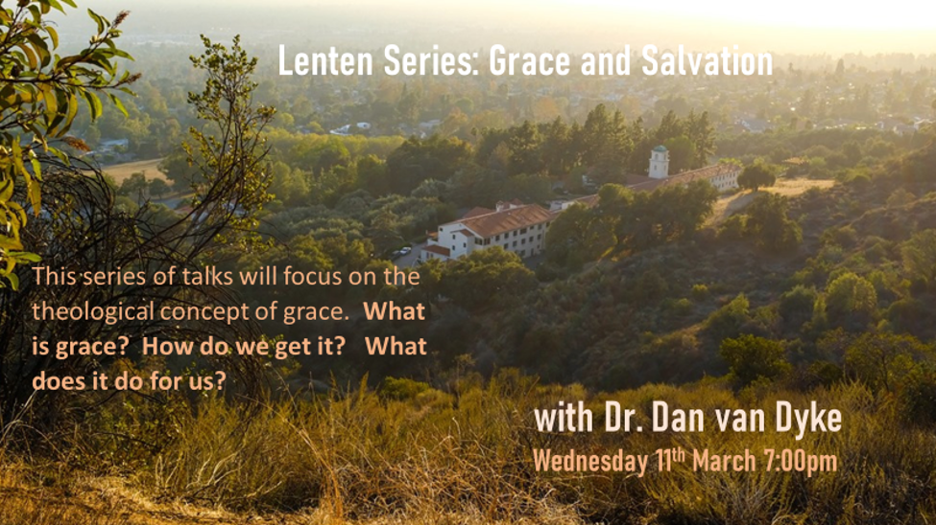 During this holy season of Lent, Mater Dolorosa will host a series of talks presented by Dr. Dan van Dyke focused on the theological concept of grace.
What is grace?
How do we get it?
What does it do for us?
With these questions in mind, we will explore how the notion of grace has evolved throughout the history of the Church. All this will involve discussion on how Church teaching develops, how Sacraments work and how we, as Christians, respond to the grace God provides us.
This 5-part series will be a weekly event during the Lenten season starting at 7:00 pm on the following dates:
Wednesday, March 11
Wednesday, March 18
Wednesday, March 25
Wednesday, April 1
Wednesday, April 8
For suggested reading related to this topic click here.
To RSVP, please fill out the form below or contact Rachel Ramirez by telephone at 626-355-7188 ext. 130 or via email at rramirez@materdolorosa.org