This beautiful and holy season of Lent is a time that enriches our spiritual lives and always draws us closer to the heart of Jesus and Mary. It is a time of prayer, of reflection, of repentance, and ultimately of spiritual renewal.
Through prayer we seek to understand and know God's love for all of us and to the experience of God living within us. Prayer helps us to bring the suffering of others closer to our hearts. As we think about the difficulties that people face, we pray that their difficulties be alleviated and that troubled hearts will know God's peace.
During these 40 days of Lent we invite you, our Mater Dolorosa Family, to unite your prayers with ours to enter more fully into our Lenten experience. Together we become a single strong voice … a voice praying for courage and hope to face any adversities we encounter, for those in our lives who need spiritual renewal, and for our brothers and sisters who face daily difficulties in their life. We ask that you send us the names of those people you would like to include in our prayer intentions throughout Lent."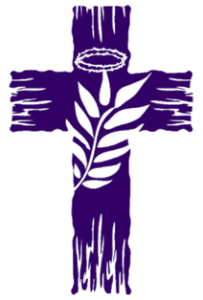 "God can work in us only when
we pass through the door which
is Jesus Christ and His most holy
Passion."     St. Paul of the Cross
May the Passion of Jesus Christ be always in our hearts.
Sincerely in Christ,

Dr. Michael Cunningham, O.F.S.
Retreat Center Director

Fr. Michael Higgins, C.P.
Director of Passionist Programs