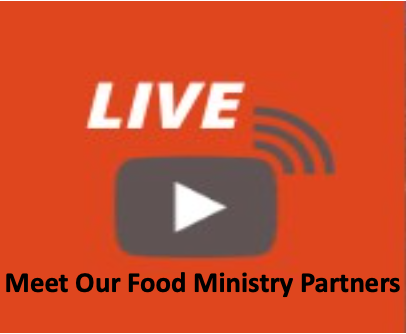 In recent months, Mater Dolorosa has had the pleasure of working closely with individuals, organizations, and businesses in our surrounding communities to provide nutritious meals to seniors, families and homeless who have been affected by COVID-19. 
Watch for our video, coming to your email inbox on Friday, September 11th to hear from some of these  individuals who exemplify the Passionist charism at work and who have played a key role in keeping Mater Dolorosa connected with those in most need of our services.
Visit https://materdolorosa.org/news-and-updates/ for news and updates on the food ministry.