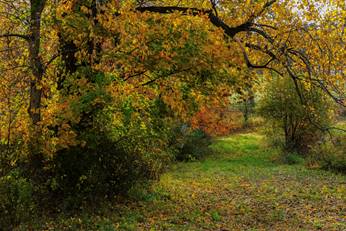 Our upcoming retreat focuses on the gift of Hope which God provides to us. It is a gift that is often misinterpreted and frequently confused with optimism in the secular world. Yet, it is so much more than this. The upcoming retreat will explore what Hope means to us covering a wide range of topics, including scripture, tradition, and the spiritual meaning of Hope and how it affects our lives.

It should be an exciting retreat for us all on this journey, as God's gift of Hope provides us with the confidence and expectation of His presence.
The Preaching Team for this retreat includes:
Mrs. Jean Bowler
Dr. Michael J. Cunningham O.F.S.
Fr. Bruno D'Souza, C.P.
Fr. Michael Higgins, C.P.
Br. John Rockenbach, C.P.
Dr. Dan Van Dyke
Online Available Soon!!