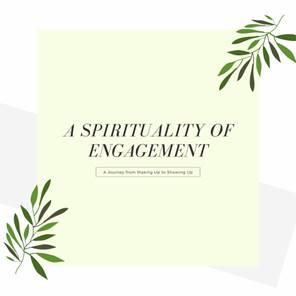 A Spirituality of Engagement
Begins September 30
Wednesdays, 1:00-2:30 p.m.
Held online via Zoom
Would you like to deepen your meditation practice and explore how it may help you actively engage in our rapidly-changing world and its many crises? Amidst the turbulence and uncertainty, are you searching for a supportive, inclusive community and a healthy outlet for your heart and mind? This five-session experience will help you weave together your meditation practice and your action in the world.
For Registration, contact: Passionist Earth & Spirit Center – 1924 Newburg Road – Louisville, KY 40222 – 502.452.4759 – https://www.earthandspiritcenter.org